Come home to the new standard
Sustainability
For our residents and for our community
Better by Design
We're pioneering a new standard for development and property management
By incorporating sustainable design and construction early in the planning process, issues like air leakage, acoustics, indoor air quality, and composition of building construction are never an afterthought. Coda is proud to be LEED-Gold Certified.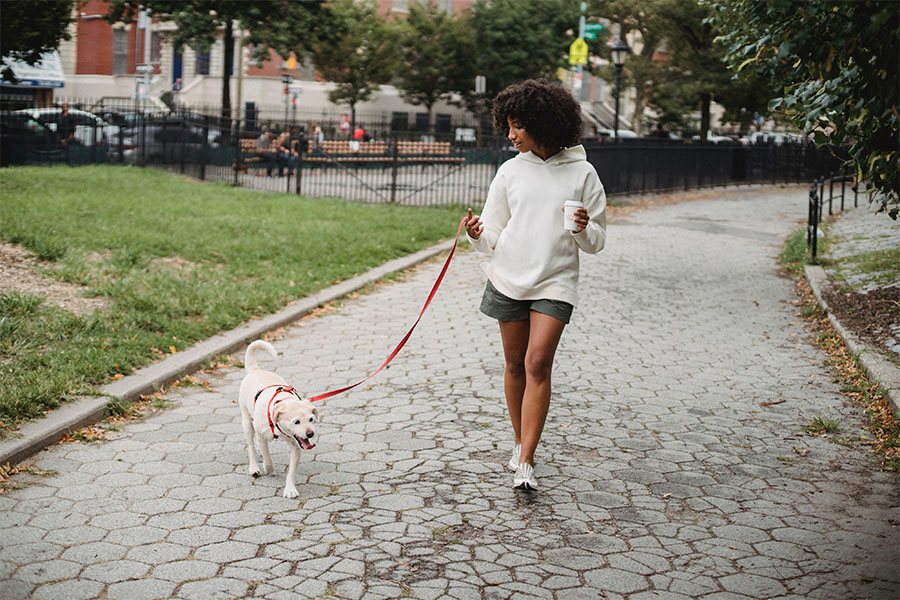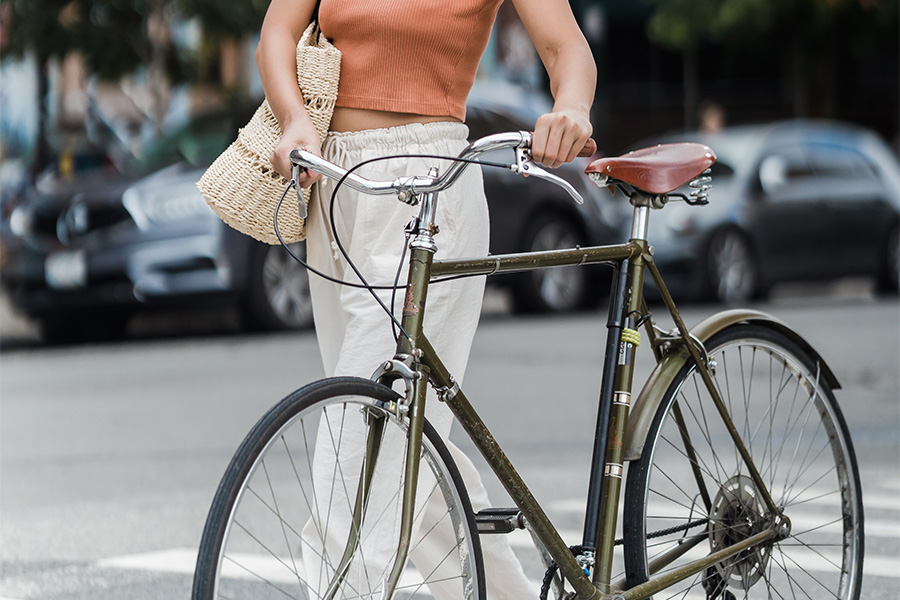 Leading the way in sustainability
Coda's Commitment to Green Living
•

Built with Eco-Friendly Materials

•

Breathe Easy

•

Conserve Water

•

Energy Star Appliances

•

Utilize Our Electric Vehicle Charging Station

•

Save on Utilities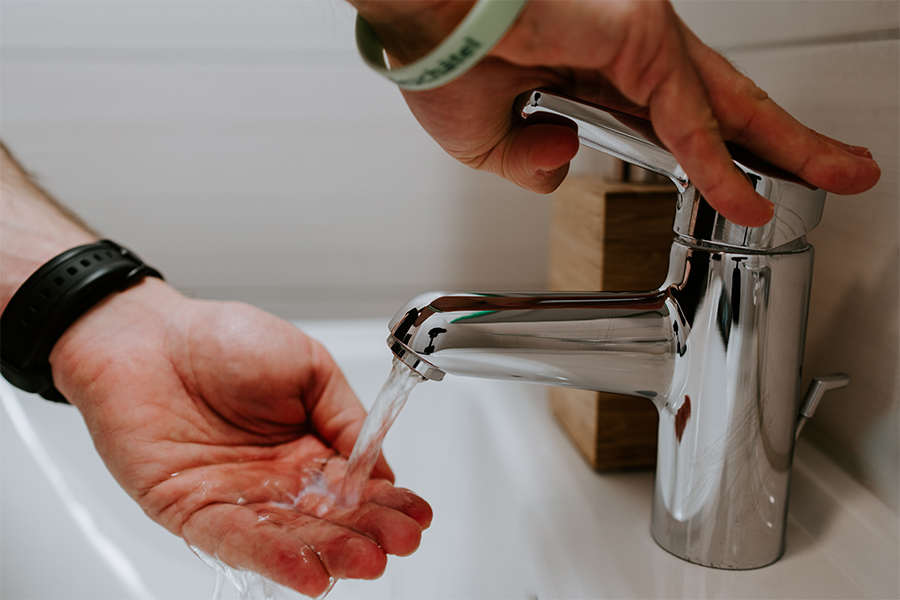 At Coda our LEED Green Certification is a source of great pride. With a 100% smoke-free environment, low VOC materials, and high-efficiency LED lighting, Coda's design and construction prioritize both sustainability and superior indoor air quality. The building's Low-E, high STC windows reduce noise pollution and heat while letting sunlight flow through, and high-performance water fixtures use 34% less water. Additionally, Energy Star appliances are included in each apartment, providing the highest level of energy efficiency. These sustainable features not only benefit the environment but also contribute to a healthier and more comfortable living space for residents.