Come home to the new standard
Local Ties
Outside your front door, the unique beat of Cherry Creek awaits.
SUPPORTING DENVER AREA BUSINESSES & EVENTS
We Prioritize Our Local Ties
Our community is locally developed and managed by Zocalo, which means that life here is intentional and all about keeping our community strong. We're focused on sustainability in and around the building, non-profit partnerships that give back to the community, and local events and businesses that bring more value and purpose to your resident lifestyle while living at Coda.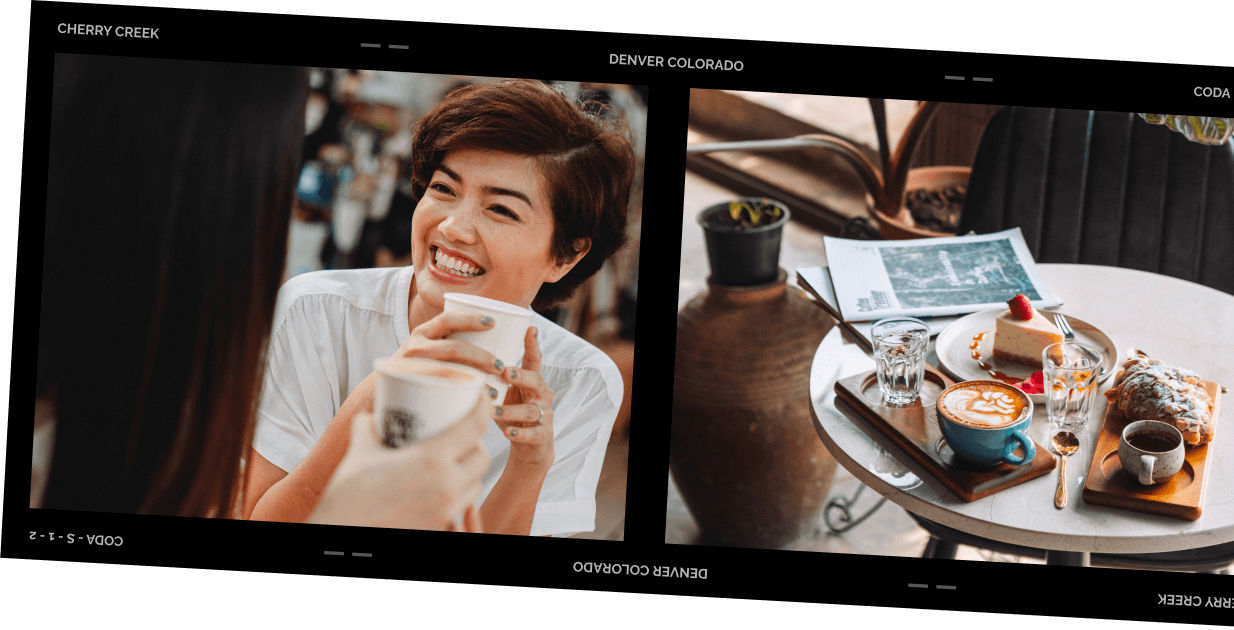 The Best of Cherry Creek
Uniquely fashioned and perfectly placed to embrace the culture of Cherry Creek North.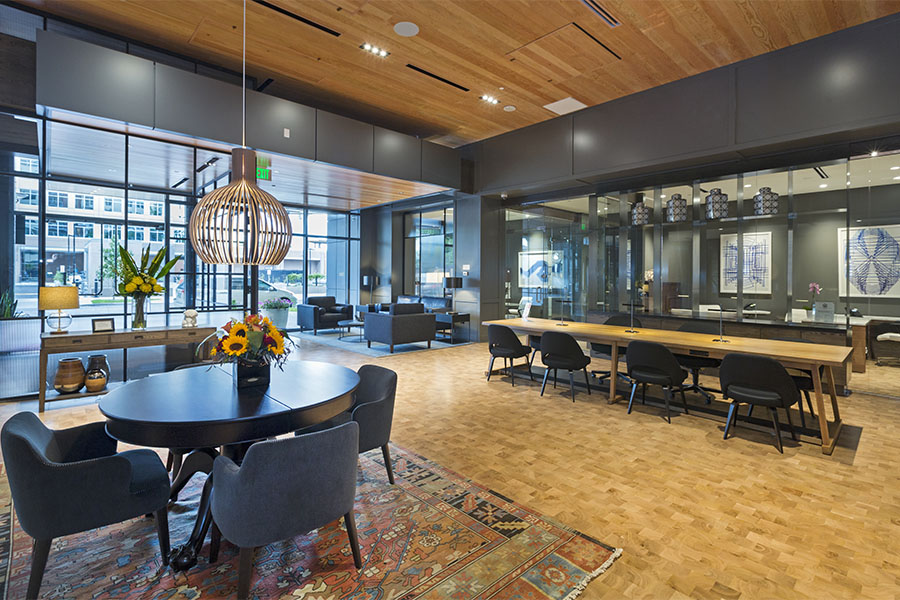 Resident Events at Coda
Community Building Through Resident Events
Coda, a Zocalo Community Development are dedicated to building community within our properties through resident engagement and experience. Events are hosted to enrich multiple lifestyle categories: Social Life, Intellectual Life, Physical Life, Purposeful Life and Local Ties.
Social Life
Events that bring people together.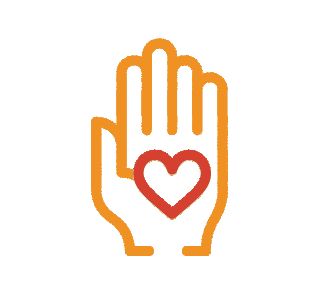 Purposeful Life
Events that encourage volunteering and/or supporting non-profit organizations, including Zocalo's long term non-profit partnerships.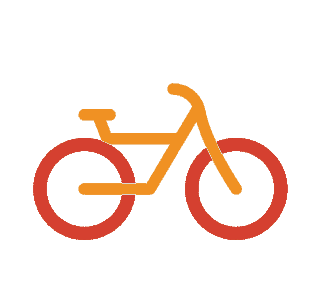 Physical Life
Events that promote physical activity like fitness classes, fun runs and hikes.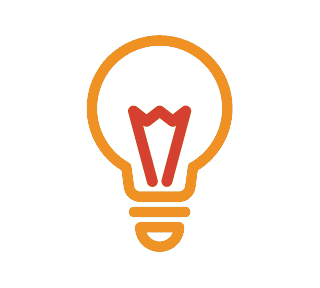 Intellectual Life
Events that bring people together.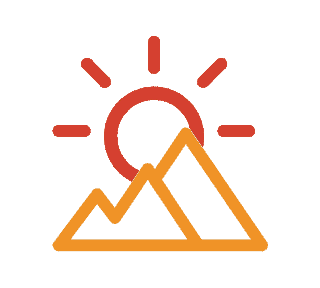 Local Life
Events specific to you, your city and your neighborhood.