Come home to the new standard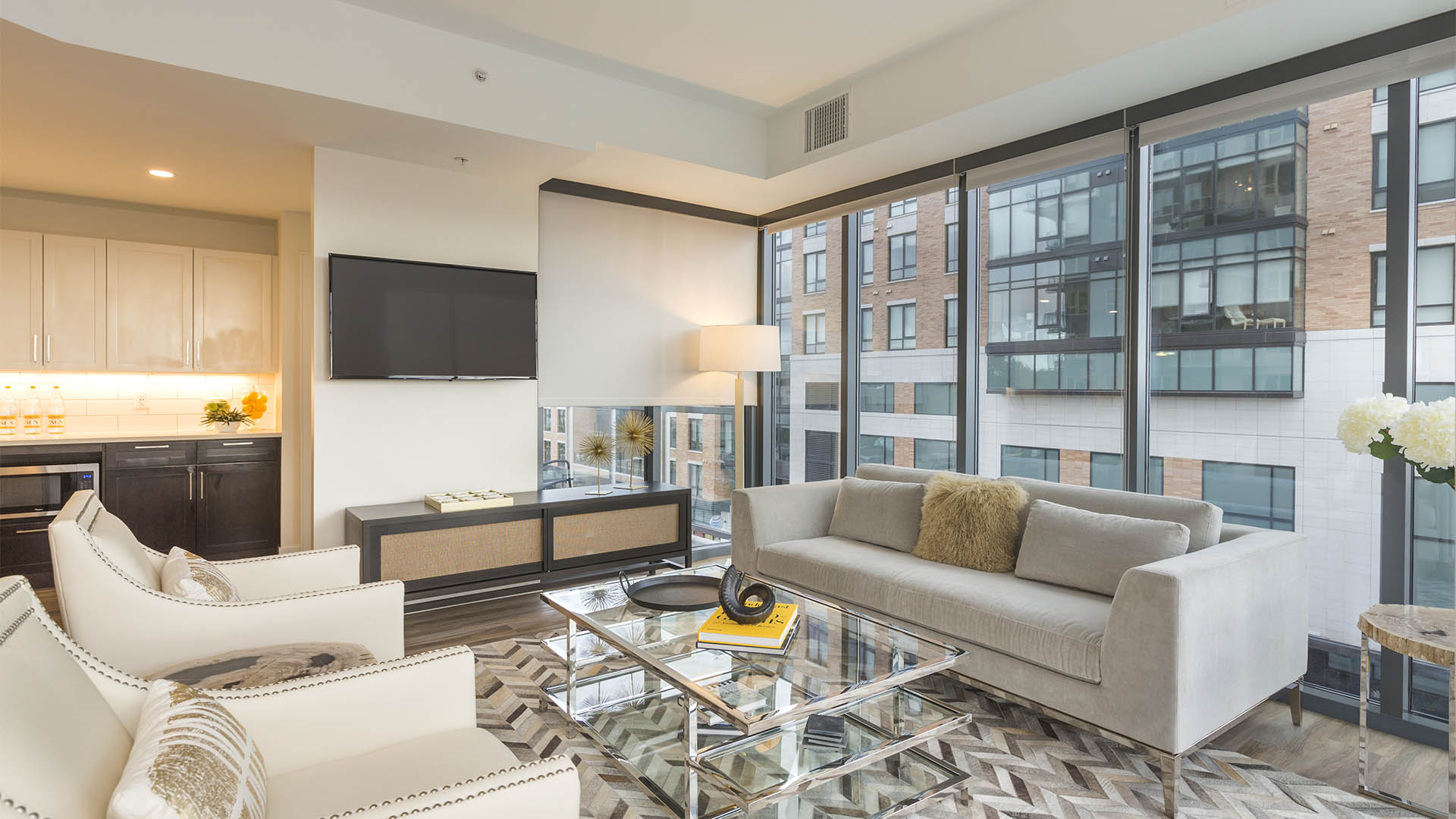 Cherry Picked Lifestyle
Luxury High Rise Apartments in Cherry Creek
Luxury High Rise Apartments in Cherry Creek
Cherry Picked Lifestyle
Come home to a new standard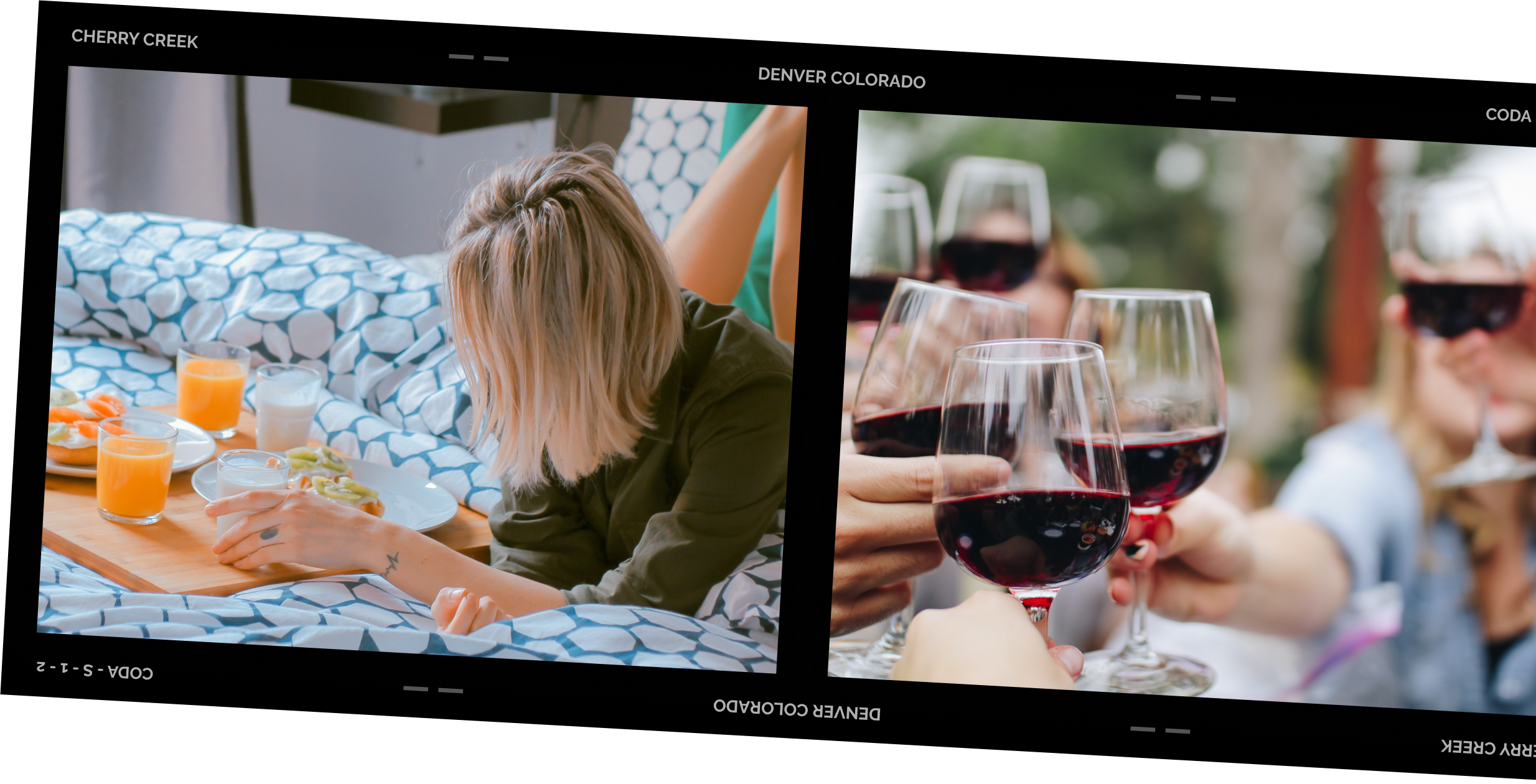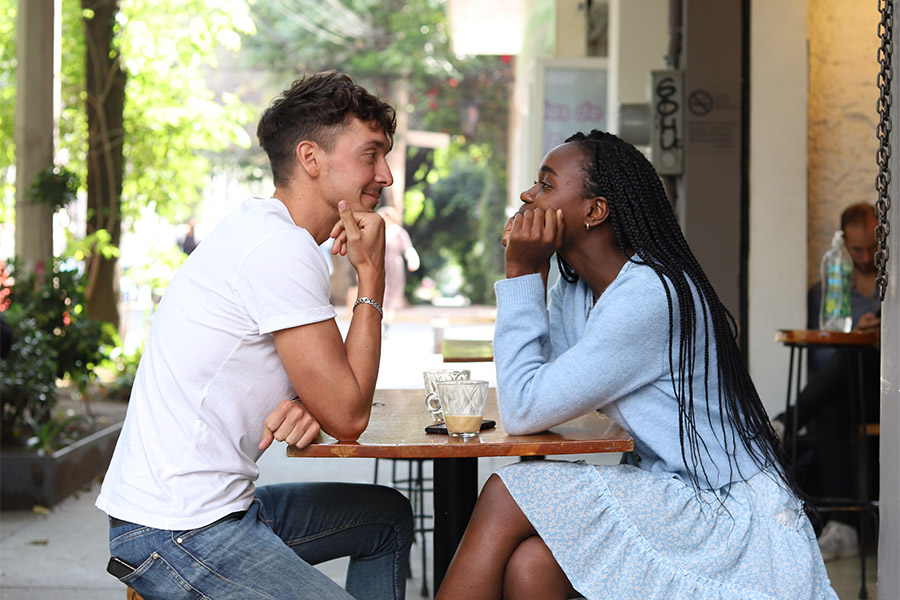 At our community, we believe that luxury living should be a work of art. That's why we've carefully crafted each of our unique floor plans to reflect the perfect balance of clean sophistication and true artisan style. From sleek modern finishes to carefully selected design elements, every detail has been thoughtfully chosen to create an atmosphere of effortless elegance. These studio, one and two bedroom apartments put the rhythm of the city right at your doorstep.
Indulge in Convenience
Uniquely fashioned and perfectly placed to embrace the culture of Cherry Creek.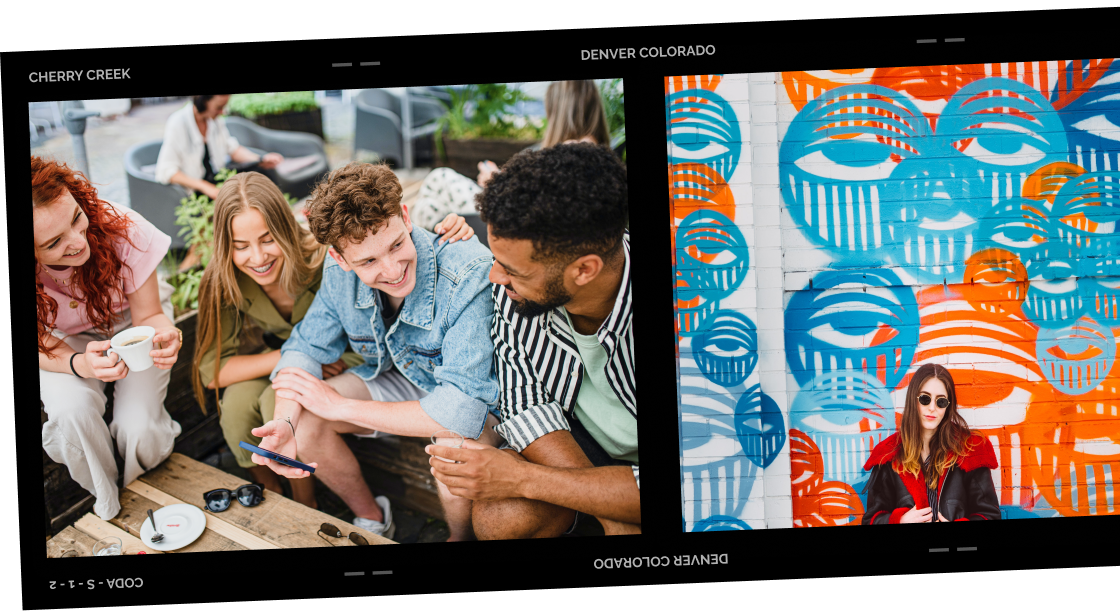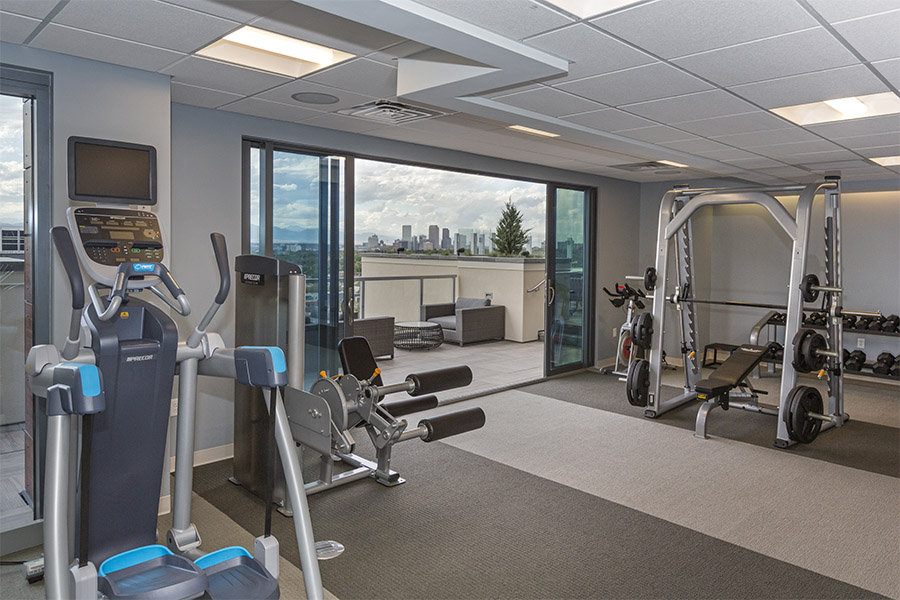 A Sophisticated Oasis
With the perfect blend of indoor and outdoor living spaces, you'll have everything you need to unwind and recharge in style.
•

LEED®-GOLD Certified

•

Year-round swimming

•

Community lounge with chefs' kitchen and outdoor grills

•

Pet spa

•

Velo Room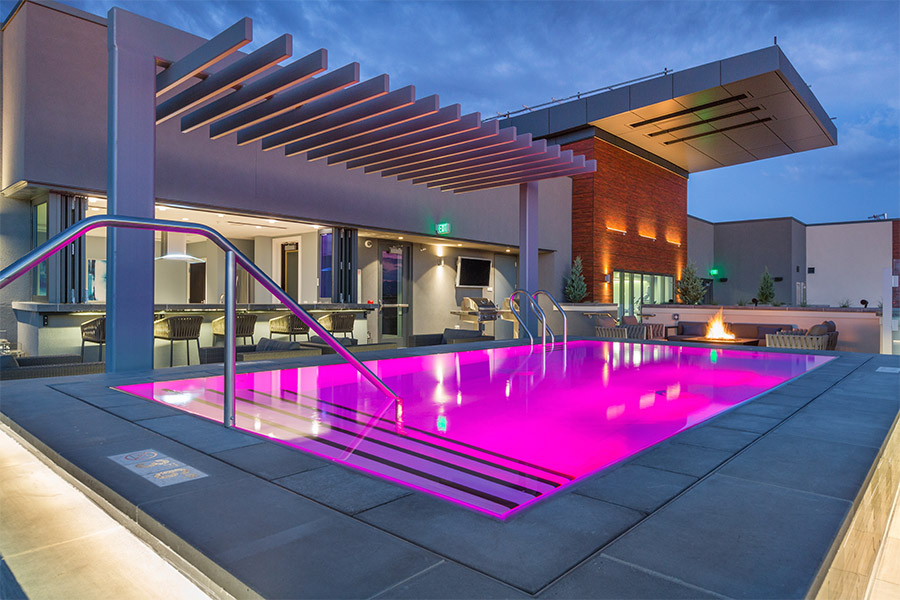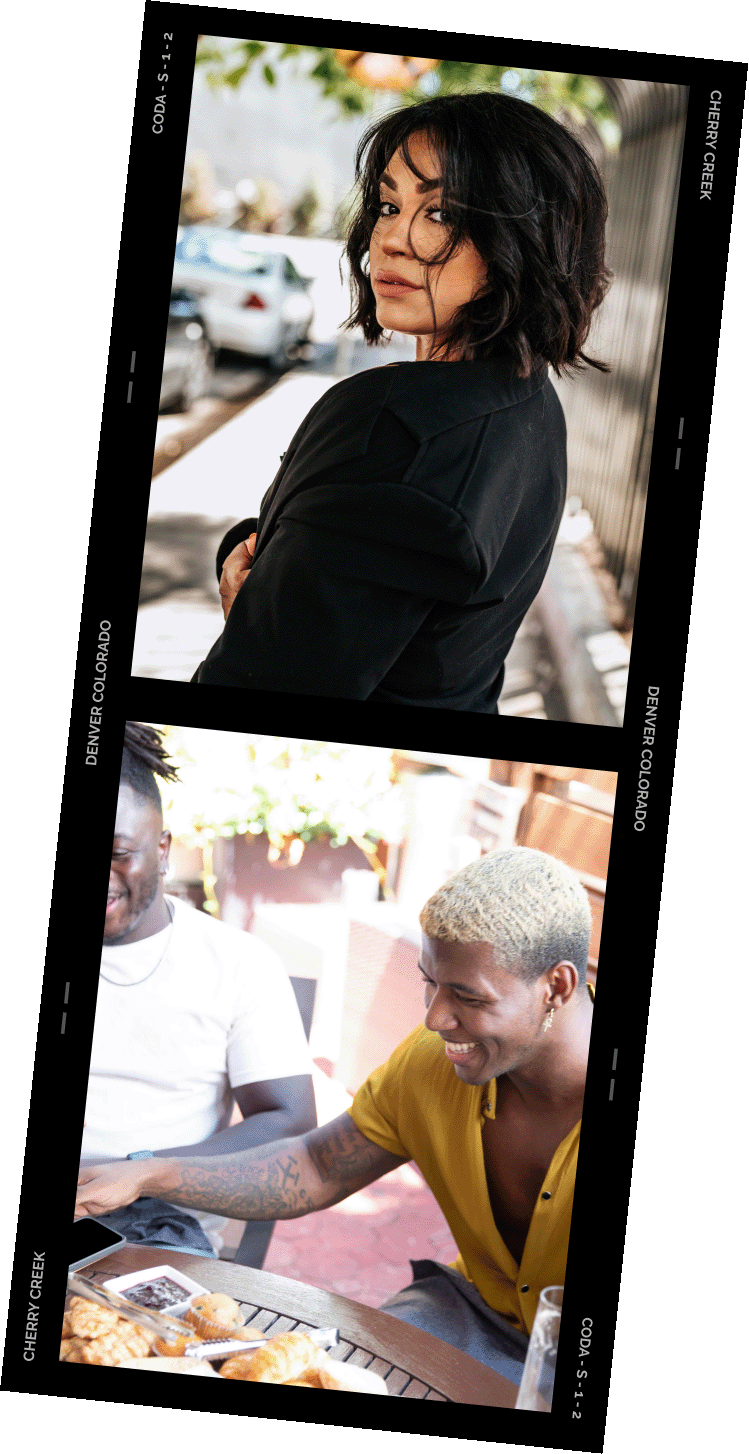 Cherry Creek Living
Shopping & Retail
Cherry Creek is widely known for its upscale shopping and retail offerings, with a mix of high-end boutiques, department stores, and specialty shops. From designer fashion to gourmet food, there's something for everyone in this premier shopping destination. Whether you're looking to indulge in some retail therapy or simply enjoy a leisurely afternoon browsing the latest trends, Cherry Creek has everything you need to satisfy your shopping cravings.
Parks & Recreation
Cherry Creek is also a haven for outdoor enthusiasts, with a variety of parks and recreational opportunities nearby. Just steps from our community, the 22-mile Cherry Creek Trail offers a scenic pathway for walking, jogging, and cycling. With several parks in the area, including Cherry Creek State Park and Washington Park, there's no shortage of great outdoors. Whether you're a fitness enthusiast, nature lover, or simply looking to soak up some sun, Cherry Creek has plenty of options for staying active and getting outside.
Food & Drink
Foodies and drink enthusiasts alike will find plenty to love. From trendy gastropubs to award-winning restaurants, there's a diverse range of dining options just steps from Coda. Whether you're in the mood for a casual brunch with friends or a romantic dinner for two, Cherry Creek has you covered. And with a variety of wine bars, craft breweries, and cocktail lounges in the area, you can indulge in your favorite libations without ever leaving the neighborhood. With a vibrant and dynamic food and drink scene, Cherry Creek is the perfect place to satisfy your cravings and explore new culinary experiences.
Experience the Art of Refinement in Cherry Creek
Outside your front door, the unique beat of Cherry Creek awaits. From boutique shops to trendy cafes, there's always something new to discover. And when you're ready to come home, you can relax in the comfort of your stylish and sophisticated apartment, knowing that you've found a new standard of luxury living.
Explore Cherry Creek